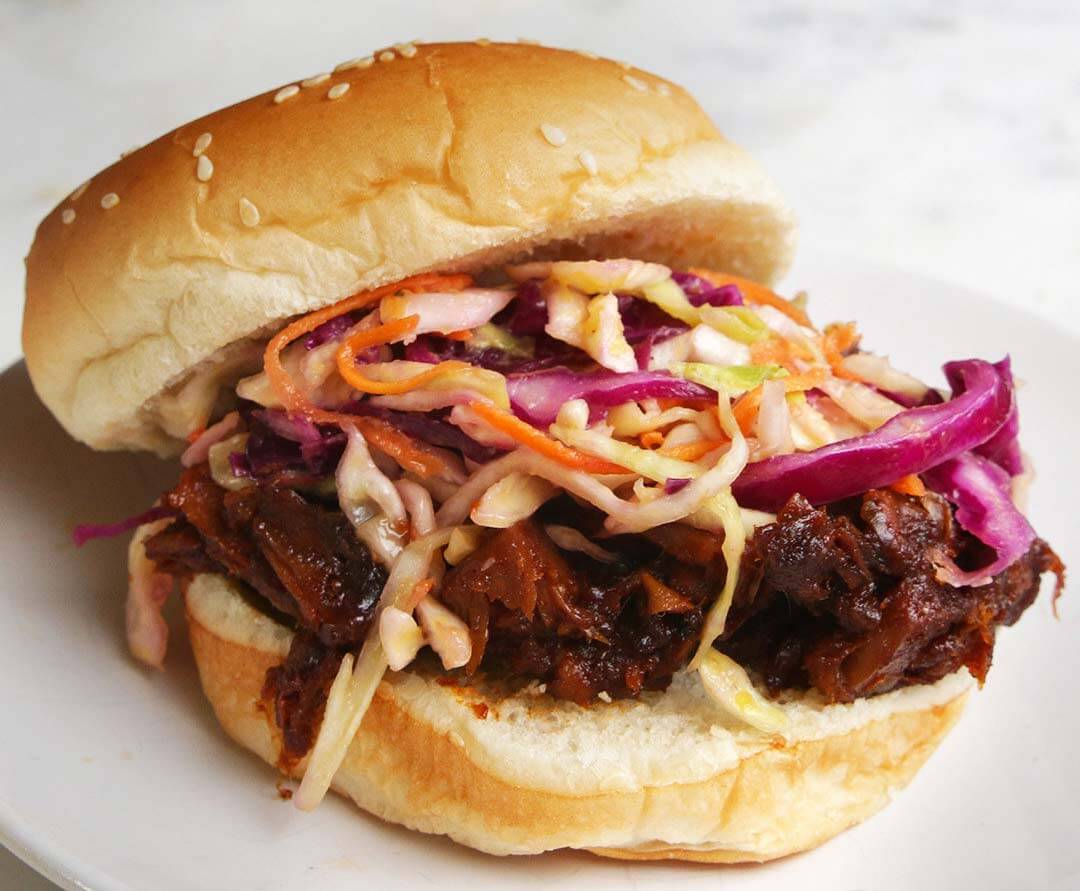 Published June 22, 2017 by Danny Prater. Last Updated July 19, 2019.
Looking for new meat-free meals to enliven your weekly dinner routine? If you've grown tired of eating the same things over and over again, then check out some of the mesmerizing vegan recipe videos put out by Buzzfeed Tasty or found on the Tasty Vegetarian Facebook page.
We've cherry-picked some tantalizing vegan recipes from Tasty and Tasty Vegetarian to help inspire your inner plant-based chef. From drinks to desserts, there's something for everyone:
A new twist on a summertime classic—wash down any summer meal with this grilled lemonade.
Is your sugar vegan? One way to be sure is if it's been certified organic.
Four recipe ideas in just one video—bookmark this one for the next time that you're in the mood for a colorful, dairy-free breakfast.
Avocado makes everything better.
If you're tired of plain old pasta, try a different take on sauce.
Love Thai or Indian dishes? Try this recipe at home instead of ordering delivery the next time that you're craving curry.
Learn what nutritional yeast is and how it will change your life.
If you're not into savory pies, check out our list of fruit-filled, frozen vegan options available in grocery stores across the country.
Haven't cooked with jackfruit yet? Don't worry. We can help you get familiar with this exotic fruit that's taking the world by storm.
And there's way more you can do with aquafaba, too!
Learn how to make mint cookies, honeycomb toffee, banana ice cream, and chocolate-stuffed strawberries.
*****
Remember: Not all Tasty videos feature entirely vegan recipes. If you spot a video on the Tasty Vegetarian page that looks like a home run but calls for cheese or milk, you can easily swap out any animal-derived ingredients for one of the many readily available vegan milks or cheeses.
We can all do our part to help animals and the environment by making conscientious food decisions each time that we head to the grocery store or out to eat with friends. The kindest, most effective choice that we can make is to avoid all foods derived from animals, including eggs and dairy "products."
If you're looking for more vegan recipe videos, you've come to the right place: We've got plenty more for you to check out: