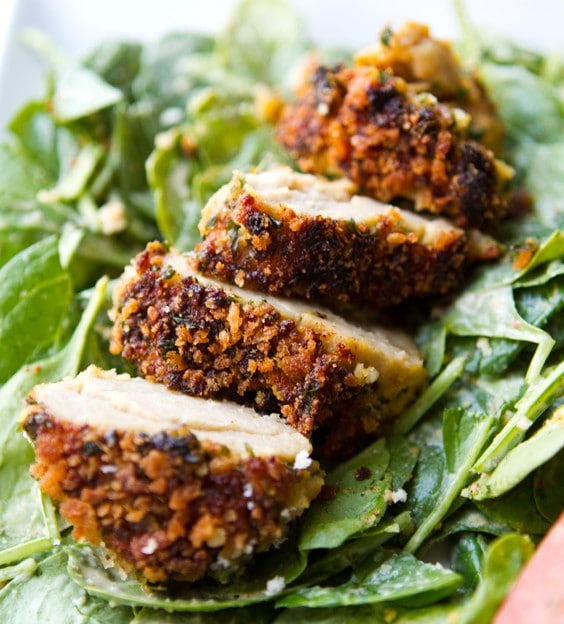 I think I speak for the majority of vegans when I say that I didn't stop eating meat because I didn't like the taste. Most vegans grew up eating meat, and many family traditions center on food. Finding animal-free versions of our favorite meats is a great way to recreate nostalgic dishes without horrific animal suffering and environmental degradation.
Feeling adventurous? Give these meaty meat-free recipes a shot:
1. Vegan Popcorn Chicken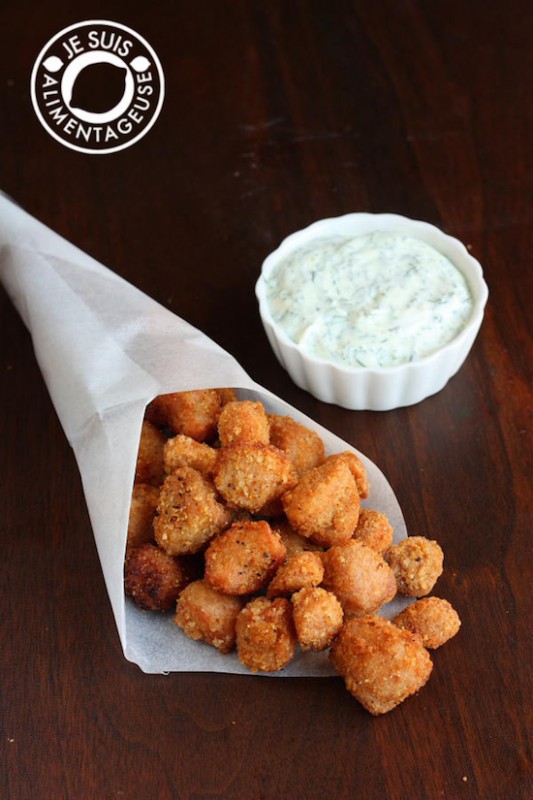 Get the recipe.
2. Seitan Negimaki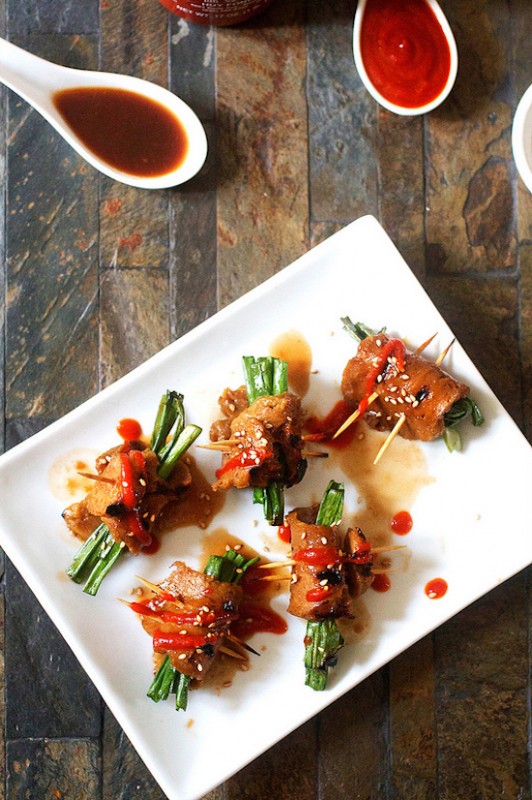 Wow.
3. Apple Fennel Dogs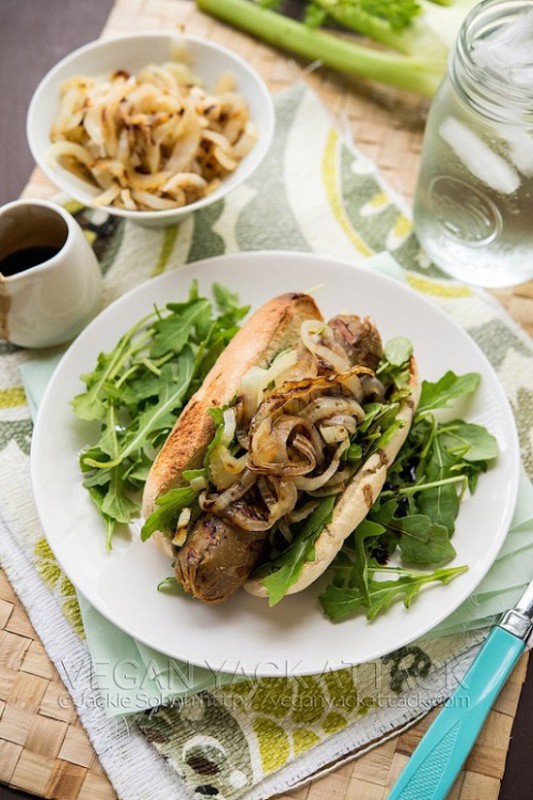 This recipe from Vegan Yack Attack is sure to impress.
4. Vegan Fried Chicken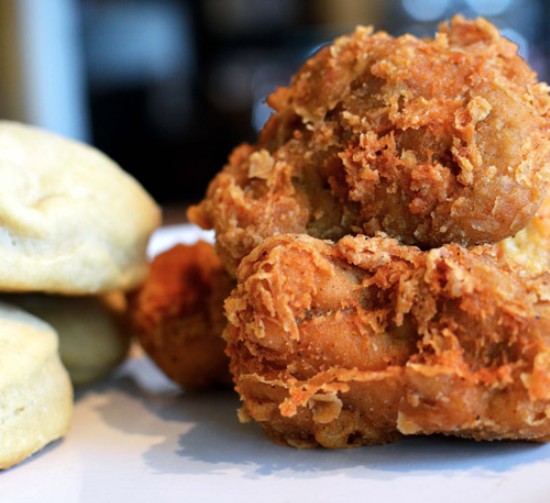 Vegans really can have it all. Recipe here.
5. Seitan Roast Stuffed With Shiitakes and Leeks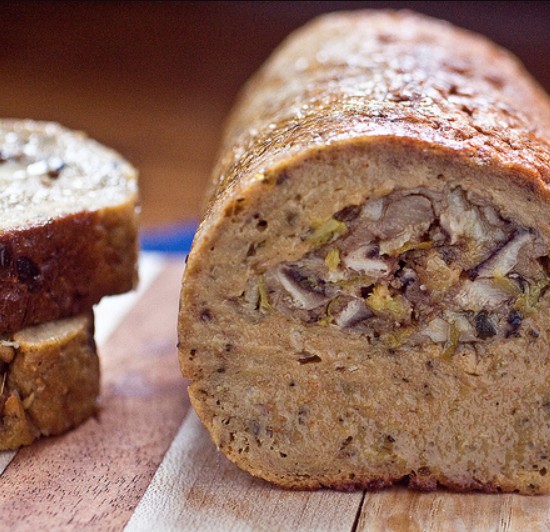 This recipe will not disappoint.
6. Perfect Homemade Seitan Steaks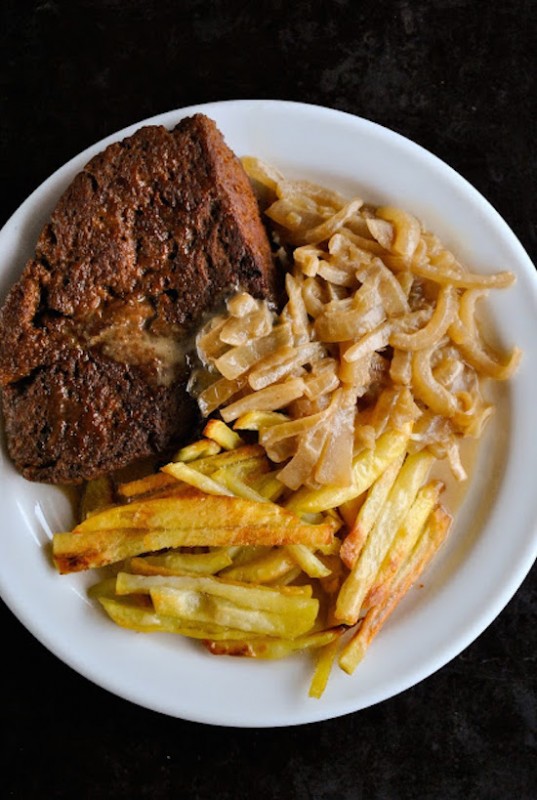 Vegan steak?! Anything is possible with this recipe.
7. Vegan Turkey-Style Deli Slices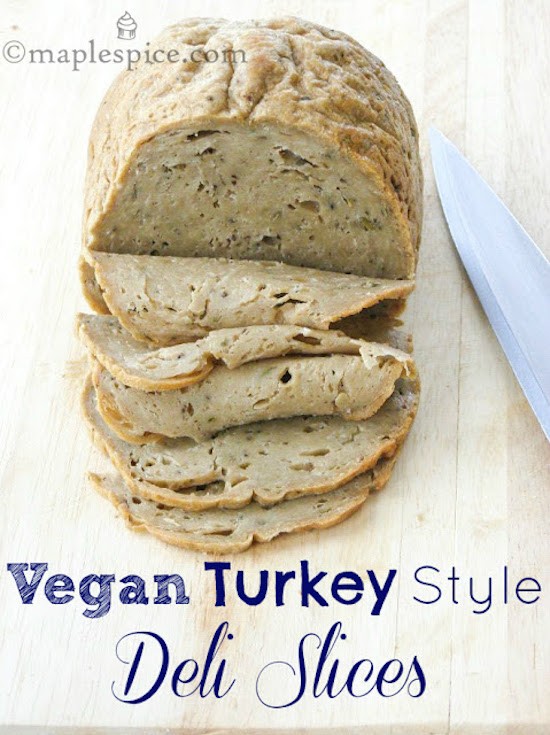 Sandwiches for days! Get the recipe.
8. Spicy Tempeh Breakfast Sausages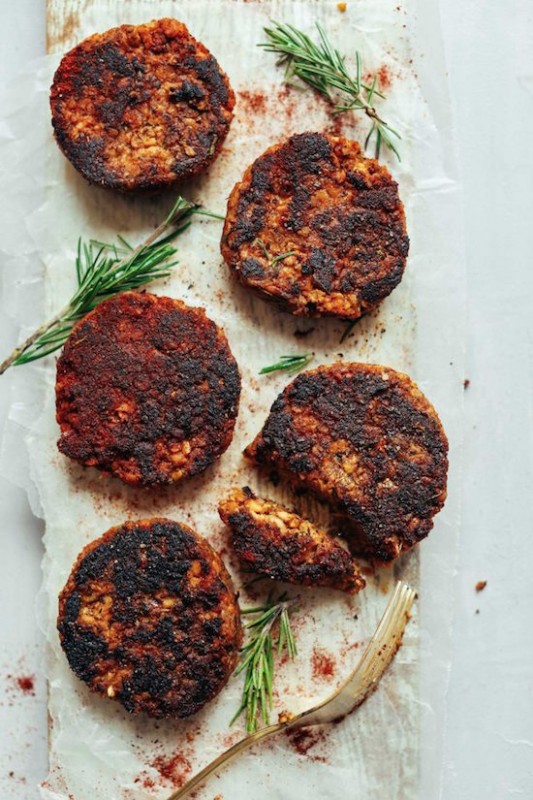 Want!
9. Chicken-Fried Seitan Cutlets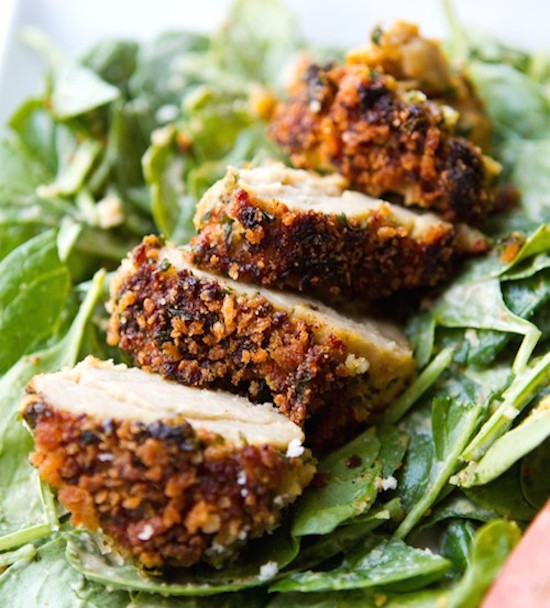 Get the recipe.
10. Seitan Chops Smothered in Apples and Ginger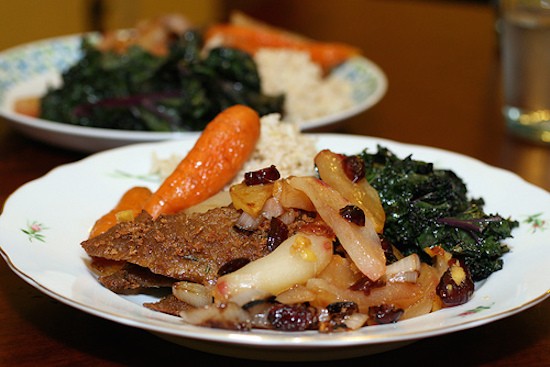 Trust us, everything Isa Chandra makes is amazing! Recipe here.
—
Not ready to make your own vegan meat? Click here for our favorite store-bought varieties.